Christian Education Certificate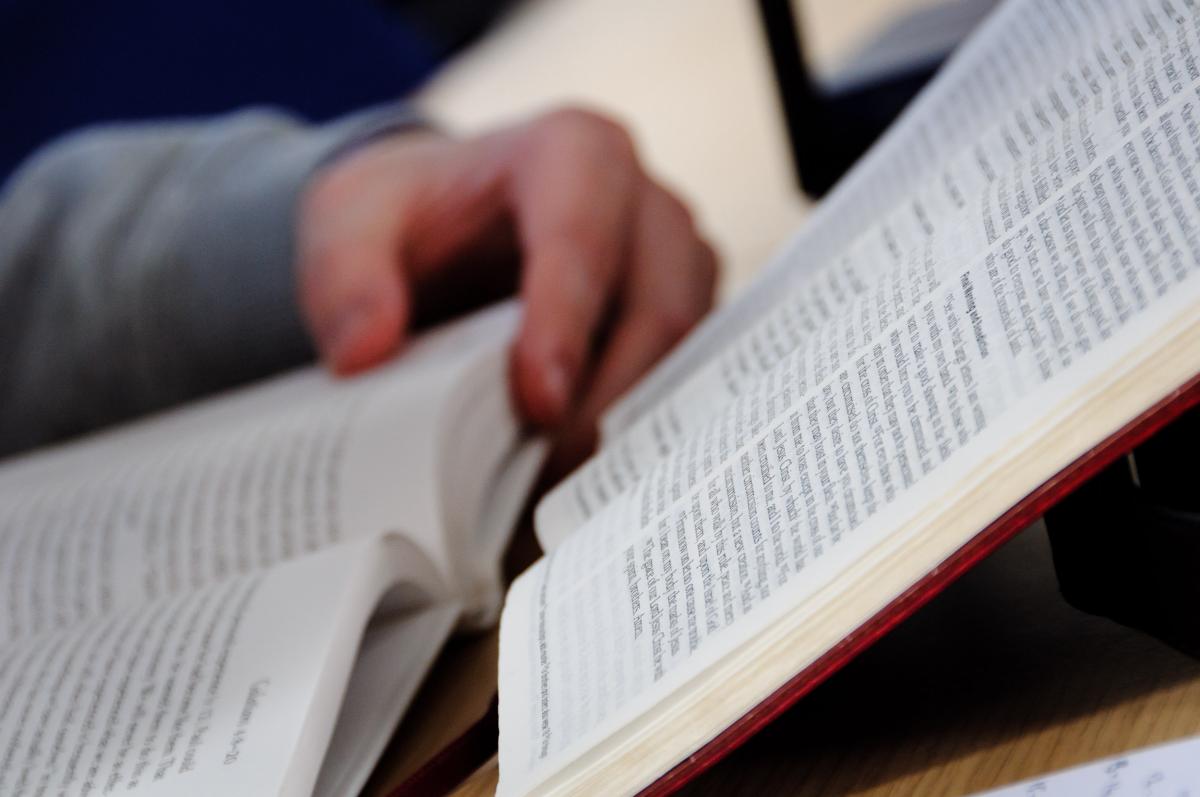 Christian Education courses can be studied through our Evening Classes and Ladies' Study Fellowship. They both cover a wide range of topics and are held in three different locations: Moira, Strandtown (Belfast) and Ballymena.
Each year's study consists of two 10-week semesters and completion of the two year course will lead to the Christian Education Certificate and the three year course to the Christian Education Diploma. These awards also require a satisfactory level of attendance (75%) at the lectures and the submission, each year, of three essays at an acceptable grade.
Topics covered in the Christian Education Courses include:
Discipleship
OT Overview
Family Matters
World Missions
The Reformation
Meeting the Cults
Ethical Issues
NT Overview

Basic Christian Beliefs
Counselling & Care
World Religions
Introduction to the Bible
The Story of the Church
Know your Books (OT & NT)
Communicating the gospel
Life of the Apostle Paul

Ladies' Study Fellowship (LSF)
Thursday mornings (10:15-1:15) at the Baptist Centre.
Evening Classes
Mondays 6.30 - 9.30pm at The Baptist Centre, Moira.
Tuesdays 6.30 - 9.30pm at Strandtown Baptist Church, Belfast
Thursdays 7.00 - 10.00pm at Ballymena Baptist Church