Beast from the East Cancels College Open Morning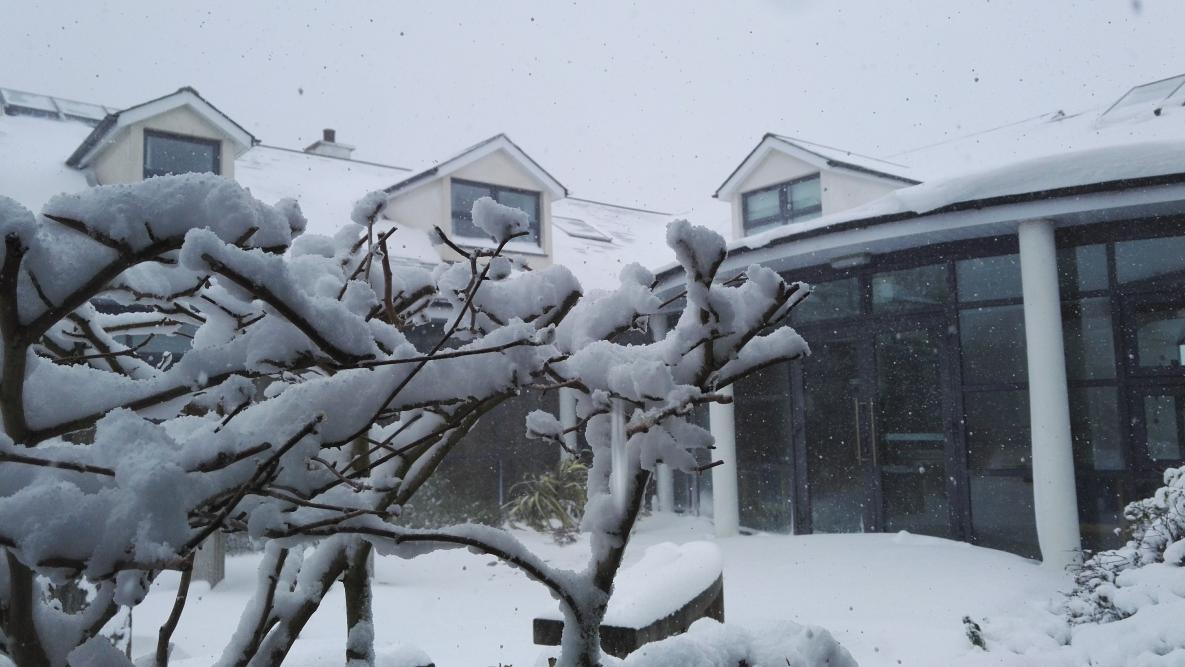 Unfortunately due to the wintry weather and the Baptist Centre being under a foot of snow, we have had to cancel Open Morning this Saturday (3rd March).
The next event will be Open Evening from 6.30pm on Thursday 12th April.

Apologies for any inconvenience caused.
Please contact the College for further information on courses or if you would like to pop in for a visit.