Cross Cultural Placements 3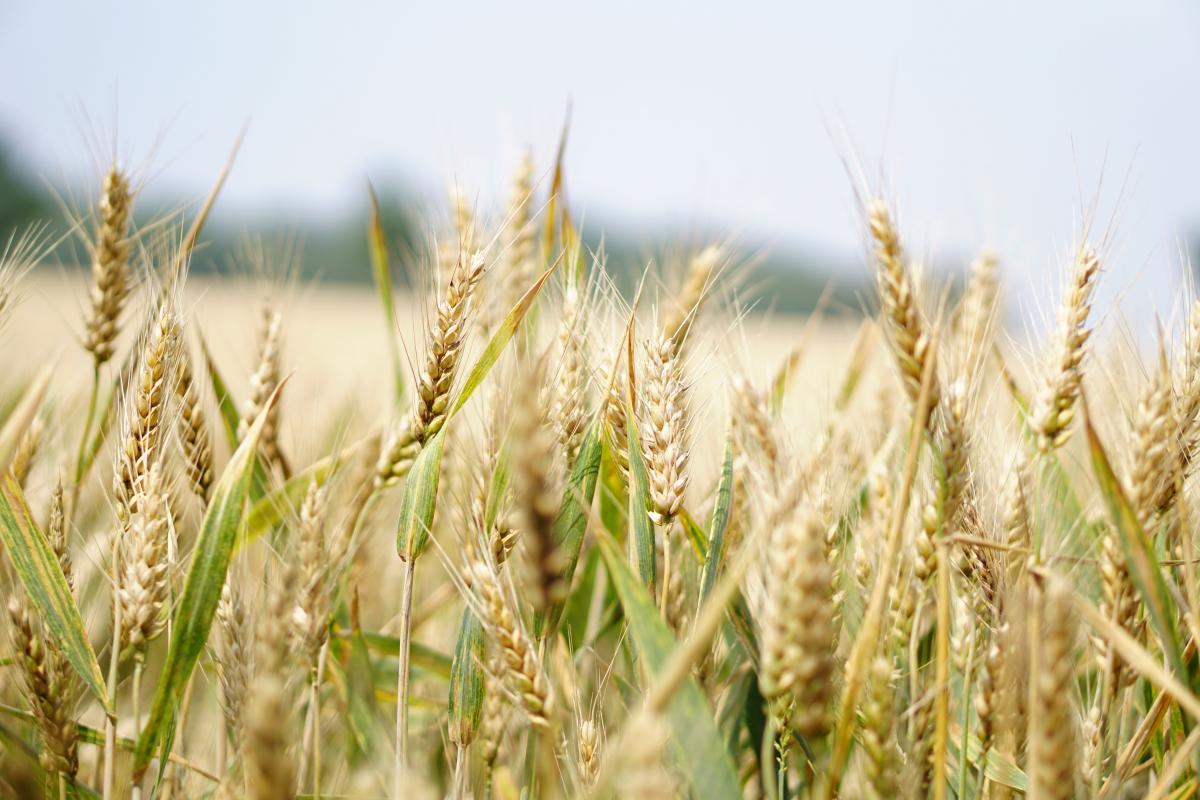 Cross Cultural Placements
Jonny and Adam share about their experience over the summer.
Jonny Dodds: Greece
During the summer I had the opportunity to serve in Athens for six weeks for my cross-cultural placement. Going out with European Christian Mission, I spent my time working with Hellenic Ministries, AMG International and Christian Refugee Relief. I also had the opportunity to visit several churches and it was encouraging to see how God is continuing to work through his church there even though proselytization is illegal in Greece, and there are so many with a misconstrued view of God due to the teachings of the Greek Orthodox Church.
My time was mostly spent working with pre-school children in the Petalouda Centre which is an educational centre in the Roma community in Ano Liosia, in the northern outskirts of Athens. This centre is run by Hellenic Ministries with the aim of educating the women and children of the community so that they may integrate into Greek society. The Bible is at the centre of this education as the staff teach Bible stories and sing Christian songs to teach them both the Greek language and about God. The Roma community are a more superstitious form of Greek Orthodox so sound biblical teaching is crucial for them to understand who God truly is.
I also had the opportunity to help with a football academy run by AMG International. The academy is held at the Cosmovision Centre, a camp centre in Koropi, and is an outreach to teenage/young adult refugees in the local area, although some Greeks also come and participate. Thankfully for me, the refugees tended to speak better English than Greek which meant that there wasn't much of a language barrier, and I was able to have good conversations and form relationships during my time there.
Another refugee ministry I was involved in was a more practical one with Christian Refugee Relief. This organisation seeks to assist charities who distribute food and supplies among refugees by bringing donated supplies in and giving them to the charities where needed. My time with Christian Refugee Relief was spent working in their warehouse in Pallini, loading and unloading boxes and bags of food and supplies. I also had the opportunity to help with a distribution at the Hope Café, one of the charities that CRR help supply. This was an eye-opening experience to see the hardships the refugees face and the difference that the work of charities makes.
Overall, my time in Greece was an incredible experience. While the evangelical community in Athens is relatively small, it is very much alive, and I pray that God will continue to strengthen and build his church there.
Adam Riley: England
Part of IBC's ministry course is a 'cross-cultural overseas placement'. I arranged a 5-week summer placement with Maidenbower Baptist Church, in Crawley England. I shadowed Pastor Jeremy Walker, acting in an assistant role, and experiencing the roles and responsibilities of everyday ministry, albeit in a slightly different context. This included Sunday and midweek services, leading, and preaching, as well as taking Adult Bible Class. Sprinkled among this was a number of pastoral visits with Pastor Jeremy. Alongside this, I made several connections with other churches and pastors, attending day conferences and events specifically designed for pastors to be spiritually refreshed through preaching, prayer, and general support.
The 5-week placement at Maidenbower Baptist Church was a fantastic experience. I am indebted to Pastor Jeremy and the church for their kindness and have greatly benefitted from my time in England. I learnt lots of lessons and am certain that this has been a pivotal moment in my pastoral training. The practical lessons surrounding pastoral work were invaluable, especially in its scope, covering visitation to sermon feedback. This has been particularly useful as I take up responsibilities as intern pastor in Magherafelt Reformed Baptist Church for the next number of months. Furthermore, connecting with the church family was a true joy and knowing that they will continue to support Rachel and I in prayer is a real blessing. While the placement was extremely useful, it was good to return home to Northern Ireland!