Friends of the College - January 2020 Finances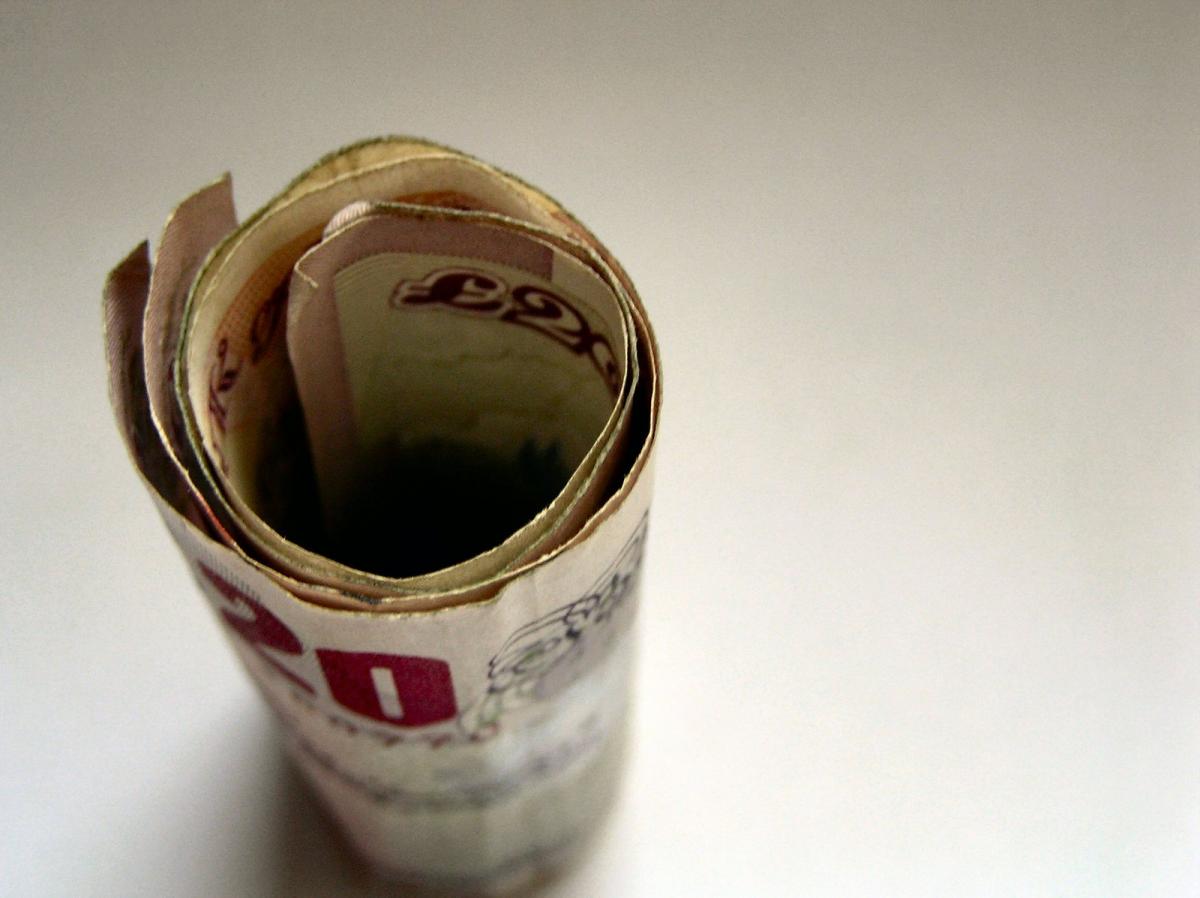 The wise individual's prayer is "give me neither poverty nor riches" (Prov. 30:8). With poverty come constraints; with riches come temptations. Therefore, the wise individual seeks and petitions God for no more and no less than they need.
Here at the Irish Baptist College we echo this sentiment. Indeed, we act on this biblical wisdom by setting out a budget each year, stipulating exactly how much is necessary for the College to continue preparing people for ministry. Much of the necessary funding is supplied by student fees. But in an attempt to continue to provide affordable theological training we rely on the generosity of God's people to supply a small percentage of the budget.
As we move towards the end of the financial year the College possesses a deficit. There are two things you can do to help:
First, and most importantly, you can pray that our God would provide. The testimony of Scripture is that the LORD provides. If we took enough time to consider our individual testimonies we could surely confess, the LORD provides. Would you join us in entreating him to provide for our financial needs at this present time?
Second, you can consider giving to the work of the College. All that we possess ultimately belongs to God. He has granted it to us to use for his glory. Providing for ourselves and our families is certainly one way to glorify God with our finances, but so too is blessing his people with generosity. With respect to the College this can be done on an ongoing basis or ad hoc. For more information on giving you can visit Invest in the Future.