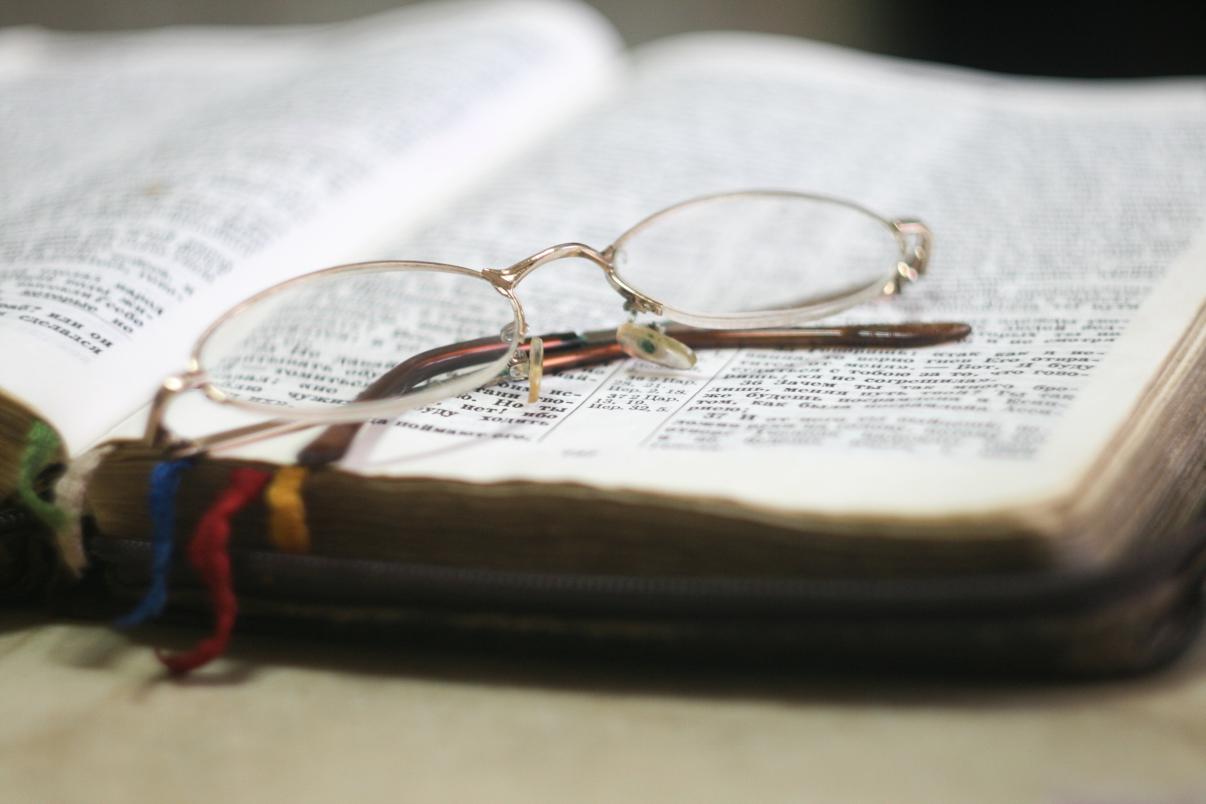 Third Year Reflection
By Peter Cooper
My name is Peter Cooper and I have just completed three years at the Irish Baptist College, having studied the Preparation for Ministry Course and the Bachelor in Theology. I chose to attend College after doing the Baptist Youth internship. It was during my internship at Craigavon Baptist Church that God gave me the desire to study theology further. I decided to attend College because I knew they were committed to the Bible and developing their students' gifts for future service in a local church or organisation.
It is fair to say that these three years have benefited me greatly, both in my spiritual formation and in my ability to communicate God's word more effectively. Looking back on my time in College one of the highlights has been Evangelism Week. In first year, I had the privilege of traveling to London to work alongside Upney Baptist in making connections and building relations with the surrounding community. This practical part of the college course was vastly helpful in experiencing ministry myself alongside studying. Another important aspect of College that has greatly helped me was Sermon Workshop. While preaching in front of your peers can be intimidating as they analyse your preaching, this exercise has been most helpful for me. Through the feedback and constructive criticism, I have learnt the weight of studying the Bible and the importance of putting in the hard work of deep study and preparation when handling the word of God. It has also allowed me to grow in confidence in preaching the gospel and the ability to sharpen and develop my gifts of communicating the Bible to others. This element of the College course has been a great advantage for me and my future ministry opportunities.
If you are considering future study, I would highly recommend College. The course offers a wide range of activities that takes into account many elements of ministry. From writing essays and growing in academic knowledge to considering practical modules on evangelism, preaching and mission as well as many opportunities to develop and use your gifts. Therefore, not only will you receive more knowledge in theology and a better understanding of Christianity and the Bible but develop personally in your faith. My faith has been strengthened over the past number of years and I am thankful to God for using the lecturers, essays and fellow students to do this. Whether you feel called to ministry or simply want to understand the depths of God through his word, the course at College will help you in these aspects.