2nd Year Placement Experience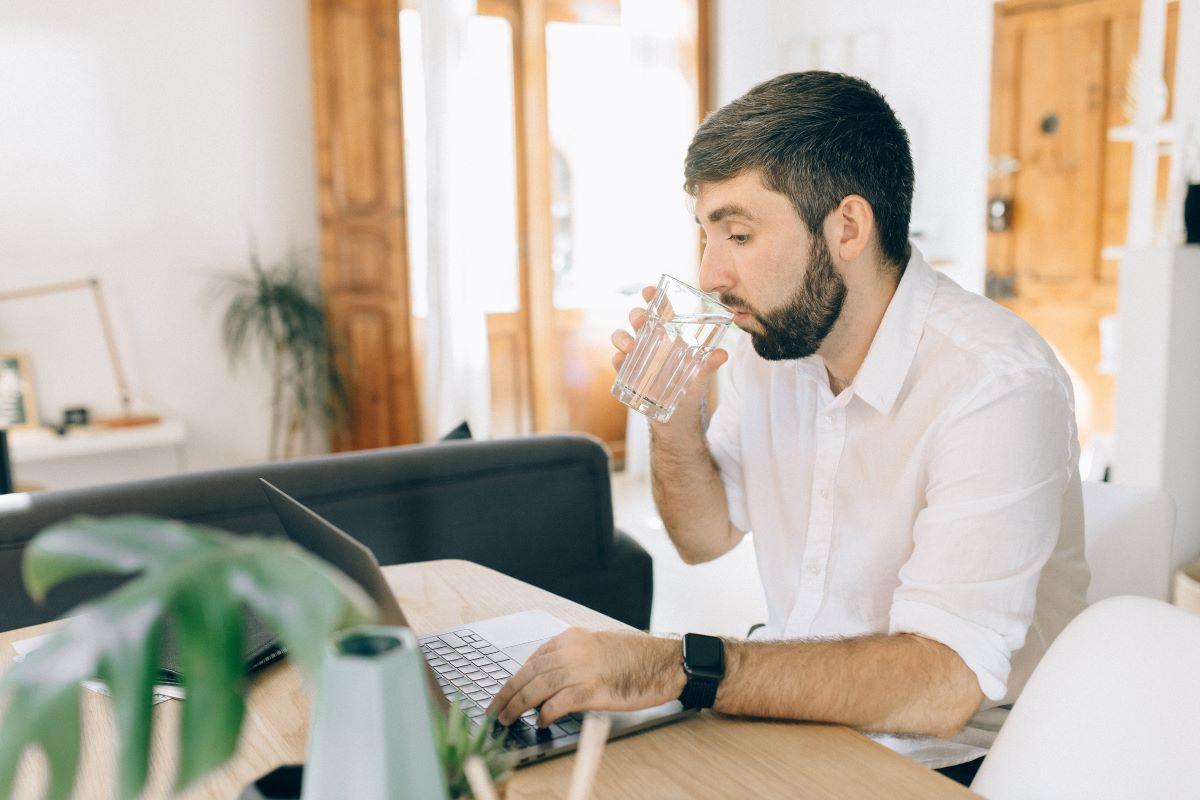 By Roy Warke
My name is Roy Warke and I am a second year student at the Irish Baptist College. I live in Larne with my wife Debbie and two of my teenage sons. Since September 2020 I have been on placement in West Belfast with Shankill Community Fellowship (SCF).
SCF is a project running for more than 10 years with the support of Baptist Missions and led for the last five by David and Pamela Dickson. Located on the lower Shankill Road, close to the city centre, the corner building they currently occupy is wonderfully situated beside a busy street and yet right in the heart of the traditional community.
Common to greater Belfast, the Shankill boasts many church buildings with a great tradition of gospel outreach in years gone by, but now the evangelical population is ageing and dwindling. Unsurprisingly this can make establishing a new church with a committed membership difficult.
Ministry for all of us has looked very different during the pandemic as churches attempt to adjust to rapidly changing restrictions. Despite this (regulations permitting) I have been able to attend on Sundays for prayer meetings and carefully managed worship services, and been able to preach once a month. I have taken an active part in Bible study and prayer during our Tuesday evening Zoom meeting. This has helped to build up relationships with the more regular attenders and it has been fascinating to see the desire of the group both to learn and to work out God's word in some very difficult personal circumstances. Furthermore, the WhatsApp group set up by the Fellowship is a busy and vibrant place of questions, encouragement and vital connection with one another during the trials of social distancing and the 'stay at home' restrictions.
Balancing home life, college study, essay deadlines and placement has been a real challenge but the placement at Shankill is a good fit for me and has given me great opportunities to minister to real people who are loved dearly by Jesus Christ.