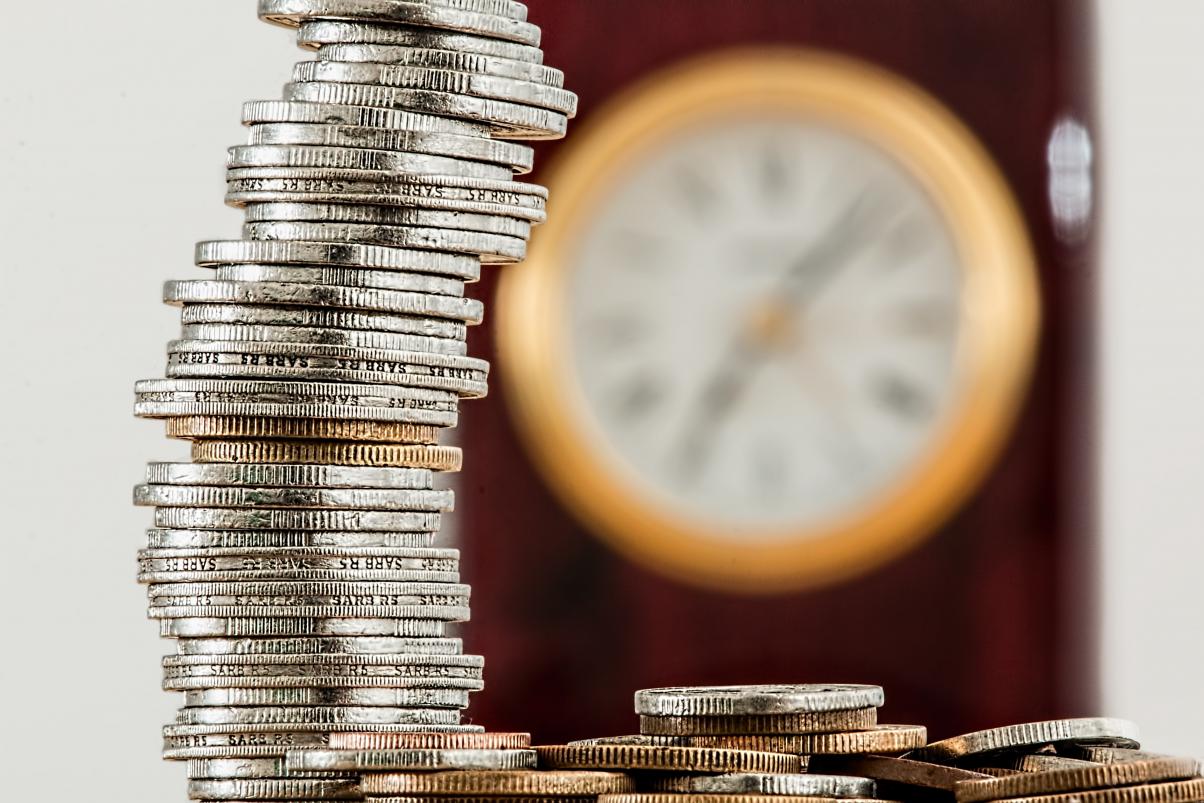 The Psalmist asserts, "Some trust in chariots and some in horses, but we trust in the name of the LORD our God" (Psalm 20:7). The reason the Psalmist could make this assertion and place His trust in the LORD is because God is trustworthy. Likewise, at the College, we too assert that we place our trust in God because He has proven Himself trustworthy.
A month ago we posted a blog post stipulating that the College possessed a deficit as we moved towards the end of the financial year. It is with great joy that we witnessed God's people pray and give. God has provided for our needs as we ended the year without a deficit; He has given us "neither poverty nor riches" (Prov. 30:8).
We want to thank you for standing with us in this. We also want to encourage you to join us in giving thanks to the LORD our God who has provided for all our needs. He has once more demonstrated that He is trustworthy.
Praise God from whom all blessings flow.