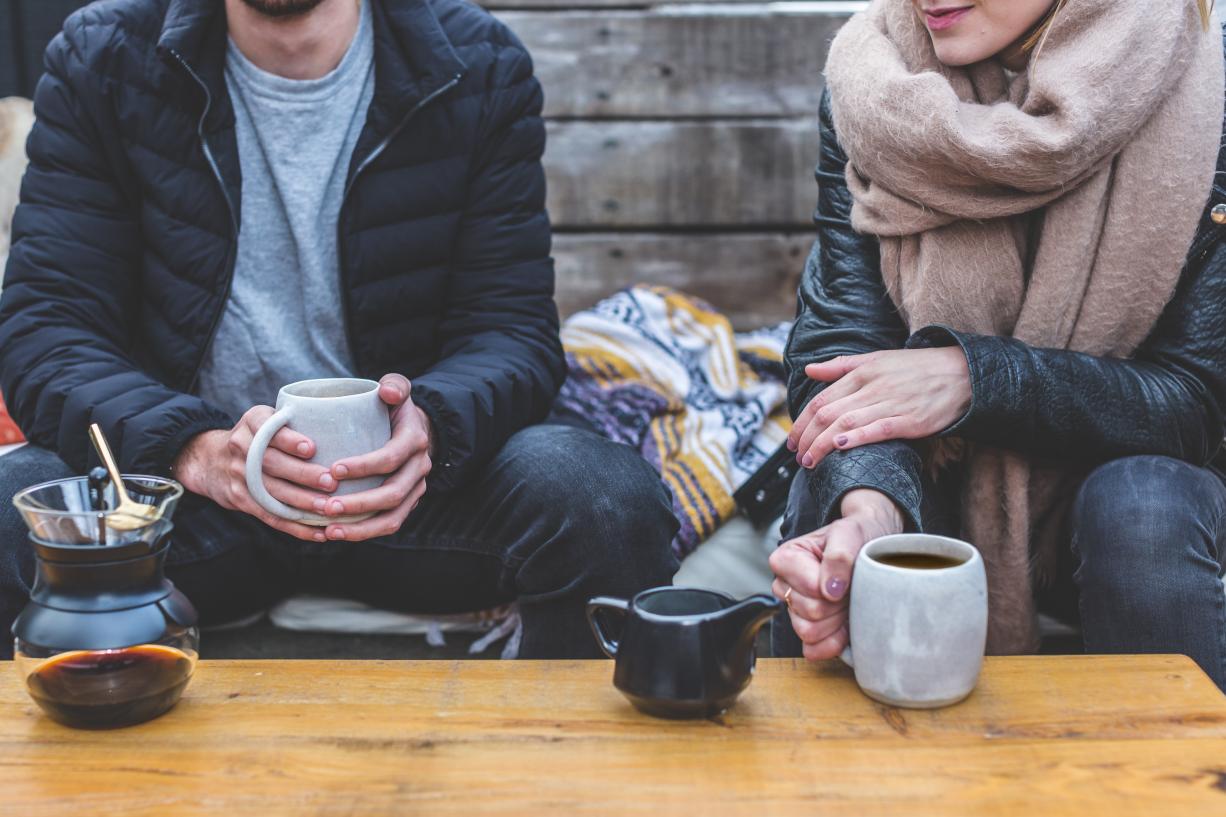 Editor's note: Over the next couple of months we will be sharing about what our recent graduates are doing now. First up is Benjamin McKay.
Graduate Updates
Hello! My name is Benjamin McKay, and I am a recent graduate of the Irish Baptist College (and it turns out they couldn't get rid of me because I am currently studying a Master's degree at the College part-time). For those of you who don't know me, I am 22 years old and live in Carrickfergus. One of my great passions in life is making, drinking and learning about great coffee, and it won't come as a surprise that coffee was regular fuel for life at College. Some of my fondest memories from my time at the College came from times around a coffee table trying to crack age-old theological issues (emphasis on trying), learning more about the diverse backgrounds of classmates, and, admittedly, procrastinating when essay deadlines loomed ever closer.
Having been out of full-time study at IBC for about eight months now, it is a joy to reflect on a blessed three years. For me, it was a true privilege to have God's call on my life to set aside three years to delve deep into His word, wrestle with theology and doctrine that I had never heard of before, and to spend time with so many godly people who were obeying God's leading in their lives and seeking his guidance for what He would have them do in post-college life. I am so thankful for the input, both academic and spiritual, from the lecturers who sought not only to teach us in a way that was rigorously academic, but also in a way that equipped us for service in the local church, and allowed for an enrichment of my devotional life.
Since leaving, I have been given the opportunity through the Ministry Partnership Scheme to serve as the Assistant Pastor in Ballycrochan for two years. I have now been in the role for about five months and the church has been such a blessing to me so far. From my first day there I felt so welcome, and it is truly a privilege to serve them.
Our current climate has provided unique challenges in beginning a ministry, with a major one being trying to remember names while face masks are being worn. I trust, however, that God has a purpose through all of this and we, as jars of clay, seek to serve him faithfully in whatever situation we are met with. I am involved in a variety of ministries in the church: preaching, visiting, and leading the youth group, and I have been encouraged in different ways through all of these so far. Neil Watson is the Pastor of the church and it has been fantastic to come alongside him, to learn from his experience in pastoral ministry and it is my prayer that I would be a help to him and a benefit to the church in my time there.