Gospel Guardians: Protecting the Purity of the Gospel for Future Generations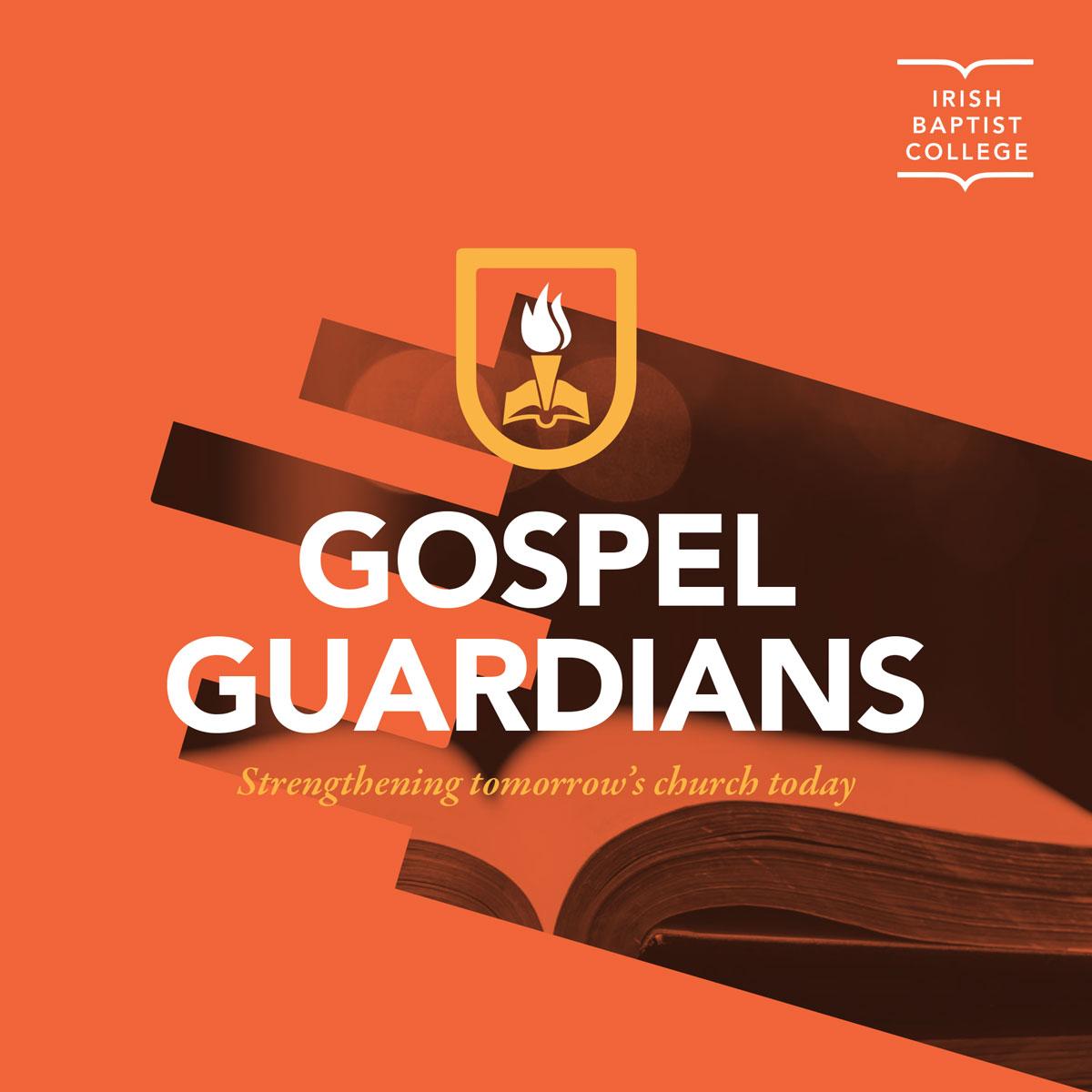 By Davy Ellison
Today I want to invite you to become a gospel guardian.
Nearing the end of his life the Apostle Paul wrote to Timothy, charging him to "Follow the pattern of the sound words that you have heard from me . . . guard the good deposit entrusted to you" (2 Tim. 1:13–14). The 'good deposit' that Paul refers to in these verses is the gospel.
Guarding the gospel is a key emphasis in Paul's letters to both Timothy and Titus. They were to protect the purity of the good news about Jesus Christ and to do so by training up future Christian leaders. Such a task falls to each succeeding generation of Christians. Every Christian is charged by God's word to guard the gospel.
I want to suggest to you that one of the most strategic ways we can guard the gospel is by training men and women for gospel service in the church. An academically rigorous and vocationally focused ministry preparation course provides a solid foundation on which to build a life in ministry. The College exists to see men and women trained for a life of magnifying Christ and advancing the gospel.
The difficulty is that theological training is not cheap, both the College and the students face financial pressures. Students have fees to pay. In addition to student fees, however, it costs the College £4,000 to train one student for one year. Therefore, in order to continue guarding the gospel and providing workers we need your support. To see one student through a year of training we need 33 people to commit to £10 a month or a church or collective to commit to £330 a month.
Could you or your church fund the training of a College student?
Find out more in our video and become a gospel guardian by signing up here.