1st Year Reflection (Ana Rut)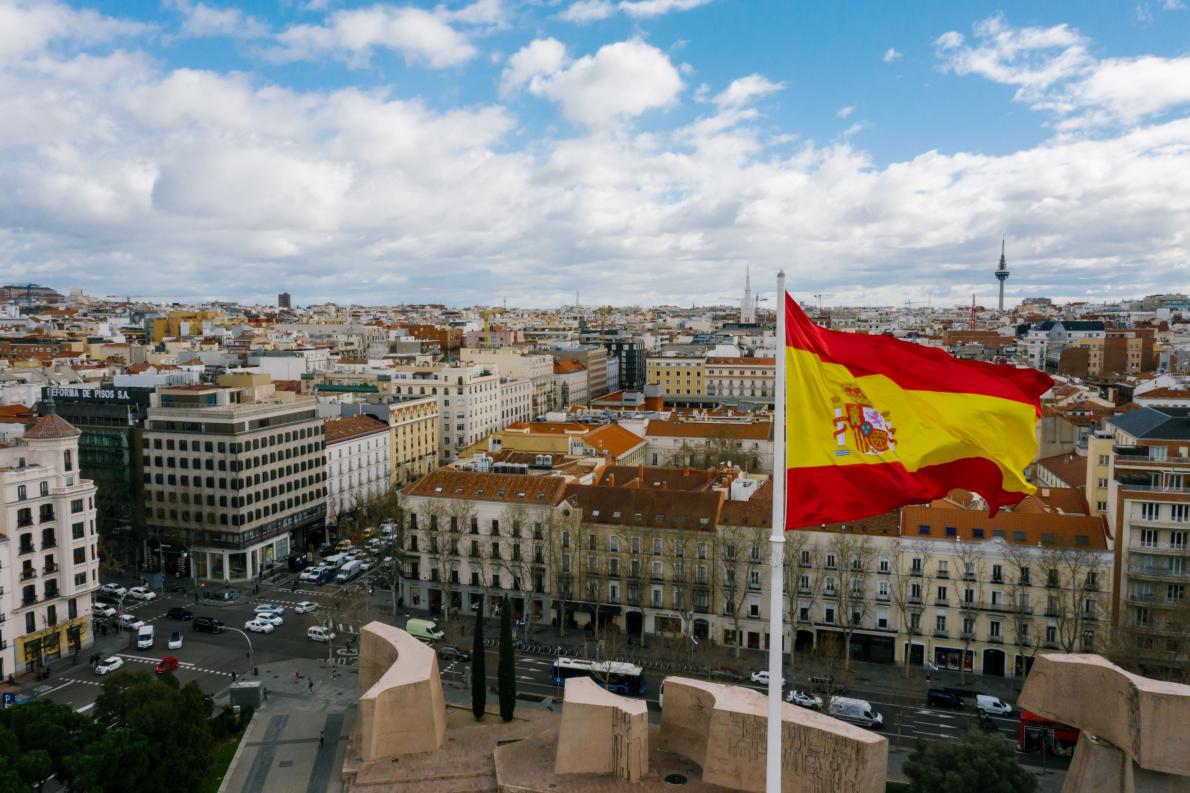 1st Year Reflection (Ana Rut)
Who are you and where are you from? Tell us a little bit about yourself.
My name is Ana Rut, I'm 18 years old and I have two sisters, Beatriz and Elsa and one brother, Andrés. I am from a little town in Córdoba (Spain), and a member of Evangelical Church Agua de Vida. I really love reading while drinking a cup of coffee, and watching crime shows and scary movies. Since I'm from Spain, I don't really get to enjoy rain that much, so I love hearing it while being next to the fire with some hot chocolate. Although I am not extremely good at sports, I really enjoy running and watching Real Madrid win.
Why did you choose to come to the Irish Baptist College?
After high school, I wanted to take a gap year and dedicate it to missions or something similar. It was through the association of churches of which my church is a member that the opportunity arose to come here to study for a year. I have had the opportunity to take part in different ways in the activities of my church and in summer camps, so when they told me about it, I was very happy to be able to come here and learn more about the Lord, and at the same time understand better how I can serve God.
You have started your first year of the Preparation for Ministry course. What would you like to do after you finish?
The truth is that I still don't know what I'm going to do next year. Because even though I am really enjoying this course and I am learning a lot, my initial plan was to be here for only one year. I have always liked criminology very much, but now I am not clear yet if that is the path that the Lord has for me, or if his plan is for me to finish this course. I would like to be more involved in the church, especially because I love children and enjoy music, and although I already participate in this ministry, I would like to do it in a way that I am much more prepared to serve the Lord.
How can people pray for you this year?
I would greatly appreciate prayers for the decision I have to make for the coming year. For the Lord to guide me and show me the plan He has for me, especially to do it with wisdom and according to his will. I would also like to ask for prayer for the classes and that I can understand them as well as possible, but I also want to thank God for allowing Katherina to be here as well.