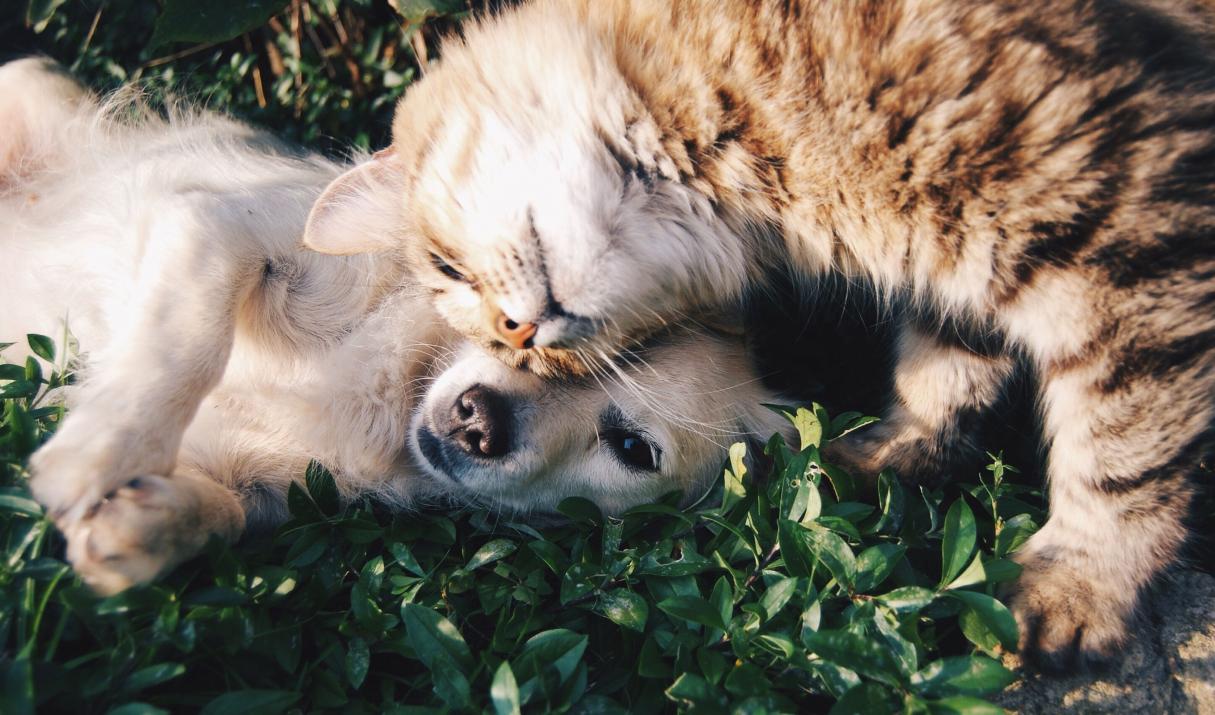 My name is Chris Banks; I'm 31 years old, married to Susanna and Dad to Polly (5) and
Thomas (4 months). Our introverted cat and extroverted dog would probably also want a
mention too! I'm currently serving as the part-time assistant pastor at Dundonald Baptist Church
and studying on the Preparation for Ministry Course at the Irish Baptist College. This year I will
be doing a 6 month placement in Millisle Baptist Church, where I will be taking part in the
preaching and youth ministries among other things. My family and I are really looking forward to
being part of, serving, and learning from the church at Millisle. Please pray that our family would
be a good fit in the church and that we would be able to contribute as well as receive. Pray for
all the second years, that we would be humble and teachable as well as useful and fruitful in the
life of the churches we are placed in.