Reflections on Studying at IBC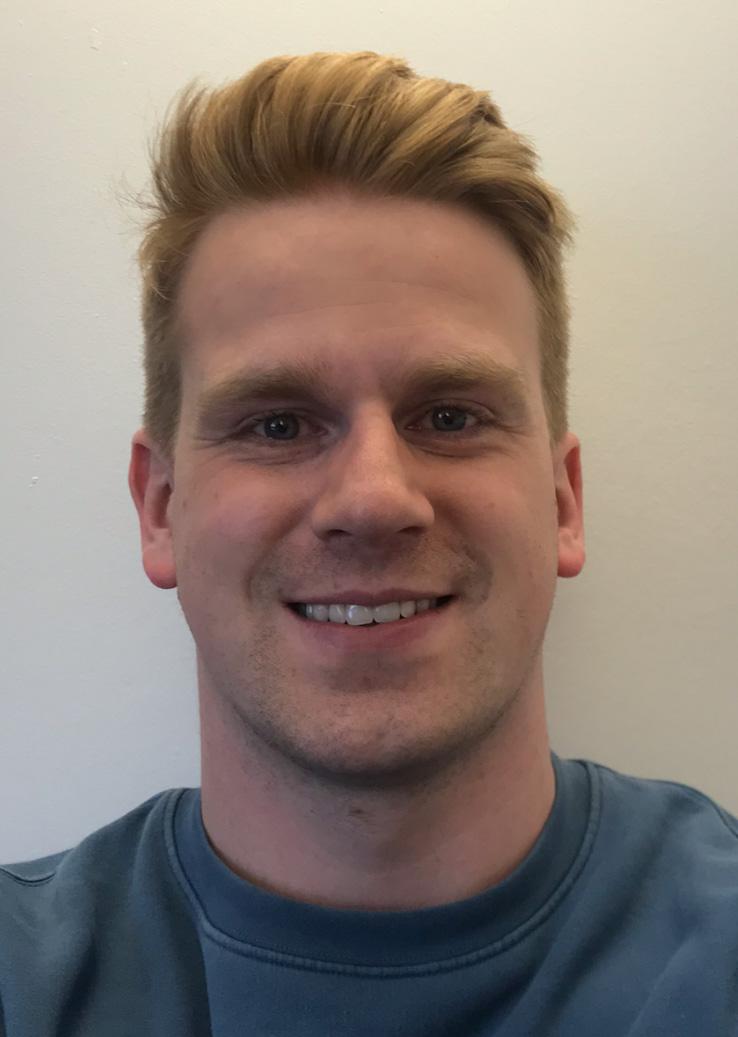 My name is Matthew Campbell, I am a member of Ballymena Baptist Church and I currently work as the Youth Director for the Association. This summer, I graduated from the Irish Baptist College, where I have been studying the 'Preparation for Ministry' course for the past five years. After completing an undergraduate degree in Mathematics at QUB in June 2014, I began a part-time internship programme with Ballymena Baptist Church. To accompany the practical experience I would receive in this internship, I decided to study part-time at IBC for the year. At that time, I had no plans to continue my theological study beyond my internship year. Little did I know that five years later I would be finishing the undergraduate degree there.
What was your favourite module during your time here and why?
One module that stood out was 'Paul's Letters'. This class really gave me a better understanding of many New Testament letters and their contemporary significance. In addition to the academic modules, I found college courses such as 'Sermon Workshop' extremely beneficial. My preaching has greatly benefited from the helpful critique and feedback of my fellow students and lecturers. In addition to the academic nature of college life, part of its impact is, without a doubt, the relationships that are formed. It has been a real joy to study alongside students of all sorts and at all stages of life. This mix of age and background gives the Irish Baptist College a richness that is reflective of the local church, and in my opinion, sets it apart from other institutions.
Why would you recommend IBC to somebody considering studying here?
If you have a desire to undertake some further biblical studies, I would strongly recommend that you consider the Irish Baptist College. Whether you wish to pursue full-time ministry, want to know more about the Bible, or wish to simply receive training to enable you to fulfil your role as a church member more effectively; then the College has something to offer. For many, the thought of attending IBC as a full-time student may not be practical, in which case, there are a variety of evening or part-time courses and options to explore. Personally speaking, I have greatly benefited from the College's flexibility which enabled me to study while working full-time.
Tell us something that you've learned at IBC?
In 2 Timothy, Paul urges Timothy to present himself as one who rightly divides the word of truth. For all of us as Christians, whether we are in full time ministry or volunteers at our local church, we have a responsibility to heed Paul's instruction in our own lives. In our attempts to faithfully share the message of the Bible in a lifetime of Christian service, it is by any account a great investment to dedicate a few years toward receiving great training at the Irish Baptist College.