Profit in Toil: A Short Message on A Level Results Day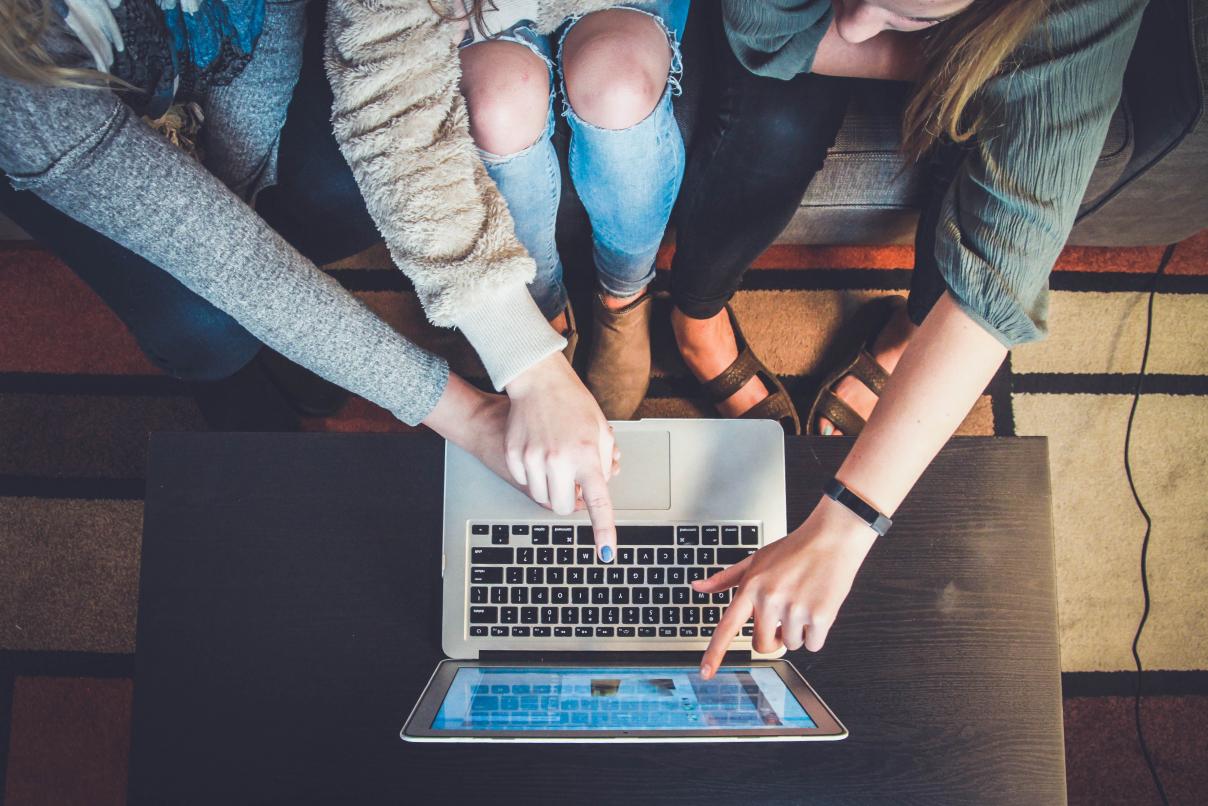 Author: Davy Ellison
Congratulations on your A Level results!
Like the Olympians who spend four years preparing for one event, you have spent two years working towards today. Yet these past two years have been unlike any in your lifetime. The difficulties created by the pandemic only make your accomplishment all-the-more remarkable. Despite the disruption to your education you have managed to complete your A Levels. So, celebrate!
Whether or not your results are what you wanted or expected, the Bible asserts that your work has not been wasted. In Proverbs we learn that "In all toil there is profit" (14:23). Bruce Waltke explains that the term "profit" in this verse denotes advantage and benefit that exceeds the endeavour. In other words, even if you did not get the grades you wanted, all of your work in the past two years has had an impact that benefits you as an individual. By God's grace there is a profit in all your toil.
The hope is that you are able to pursue your desired pathway beyond school. If, however, you find yourself unsure of what is next, perhaps the Irish Baptist College might be something you should consider. There are a variety of options you might wish to explore:
We regularly have school leavers spend time studying at the College before moving on to something else. Some who have completed a one year course with us have chosen to stay and do the degree, while others treated it as a gap year that offered a solid theological foundation before moving on into the "big bad world". Those who pursue the degree pathway have gone on to complete a PGCE and enter teaching, joined a Graduate Programme with a major employer or found themselves considering ministry opportunities. Is it possible that spending some time at the College might benefit you?
It does not matter if your next step is clear at this point or not, there is profit in your toil. All of your work over the past two years is not wasted. "In all toil there is profit" (Proverbs 14:23).