Where will our students will be serving this summer?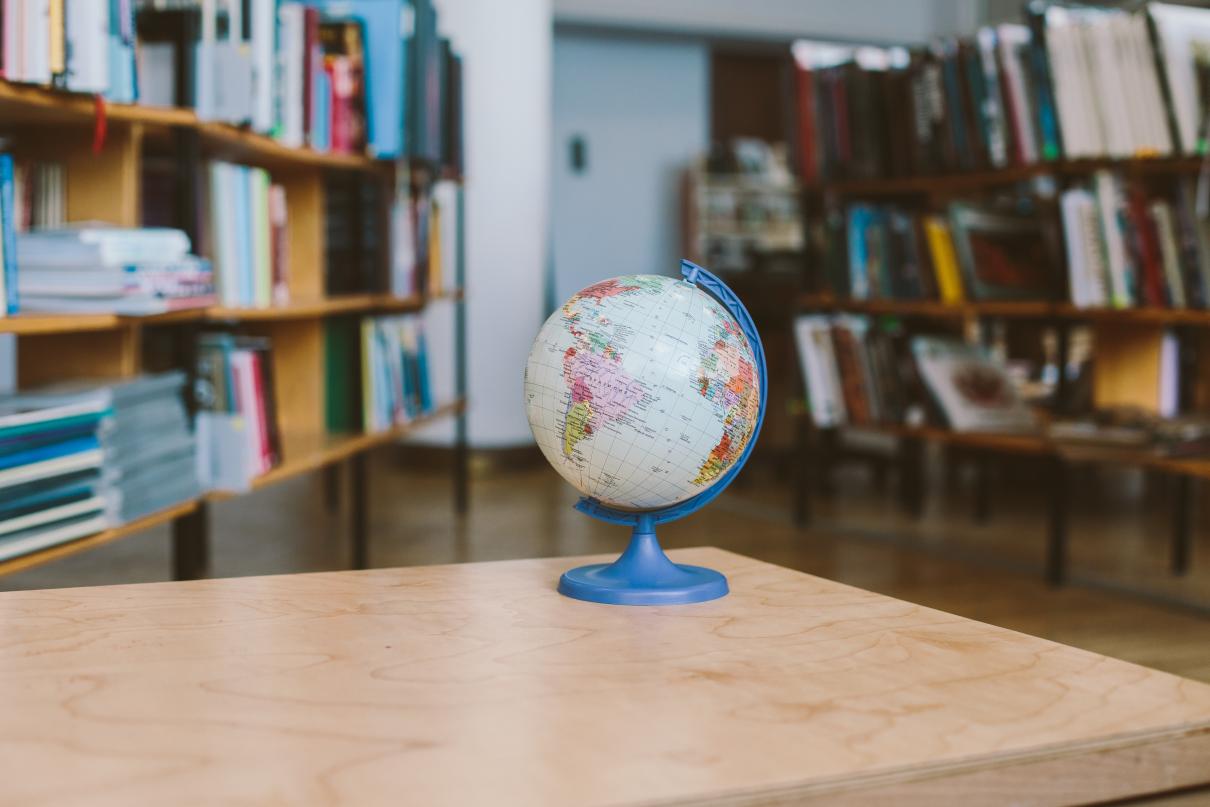 Where will our students will be serving this summer?
This is a short summary of where some of our students will be serving this summer, to enable you to be praying for them each month. Pray for strength and stamina for the students and their fellow workers. Pray that they would reflect their Saviour well. Pray that God would work in the hearts and lives of those that the students are serving and that there would be much fruit!
June
Tom Kanwischer: Visiting missionaries in Thailand + other South East Asian countires
Bryan Cruise: Coaching for Christ with Limavady Baptist
Andrew Gray: Armagh Baptist Church Children's Summer Outreach Programme
Alan McCartney: Cross Cultural Placement in Youghall, Waterford and Passage West
Amos Kennedy: Visiting missionaries in Kenya
Andrew Moorcroft: Cross Cultural Placement in Philadelphia with Grace and Peace Community church summer camp
July
Tim Houston: Camp in Romania
Andrew Gray: Baptist Youth Coleraine Camp (Leader)
Andrew Gray: Railway Street Presbyterian Church Camp
Jonny Dodds: Crumlin BYE team
Jonny Dodds: Hello Life Downpatrick (BCM)
Valerie Roebuck: Shankill Summer Club
Ana Rut: Team to Waterford with Moira Baptist Church
Ana Rut: Illuminate Camp
Reuben Russell: Ballyduff Shine
August
Reuben Russell: SUNI camp
Andrew Gray: Temple Presbyterian Church Holiday Bible Club
Andrew Gray: On the Edge at New Horizon
Amos Kennedy: Holiday Bible club (Ballymena Baptist)
Jonny Dodds: Baptist Youth Pre-teens Camp
Valerie Roebuck: BYE team to Richill Park Baptist
Bryan Cruise: Holiday Bible Club with Limavady Baptist
September
Bryan Cruise: Ireland EDGE team with AWM Pioneers
All the above is just one more way in the College magnifies Christ, advances the gospel and strengthens the church. Do pray that it would be so.