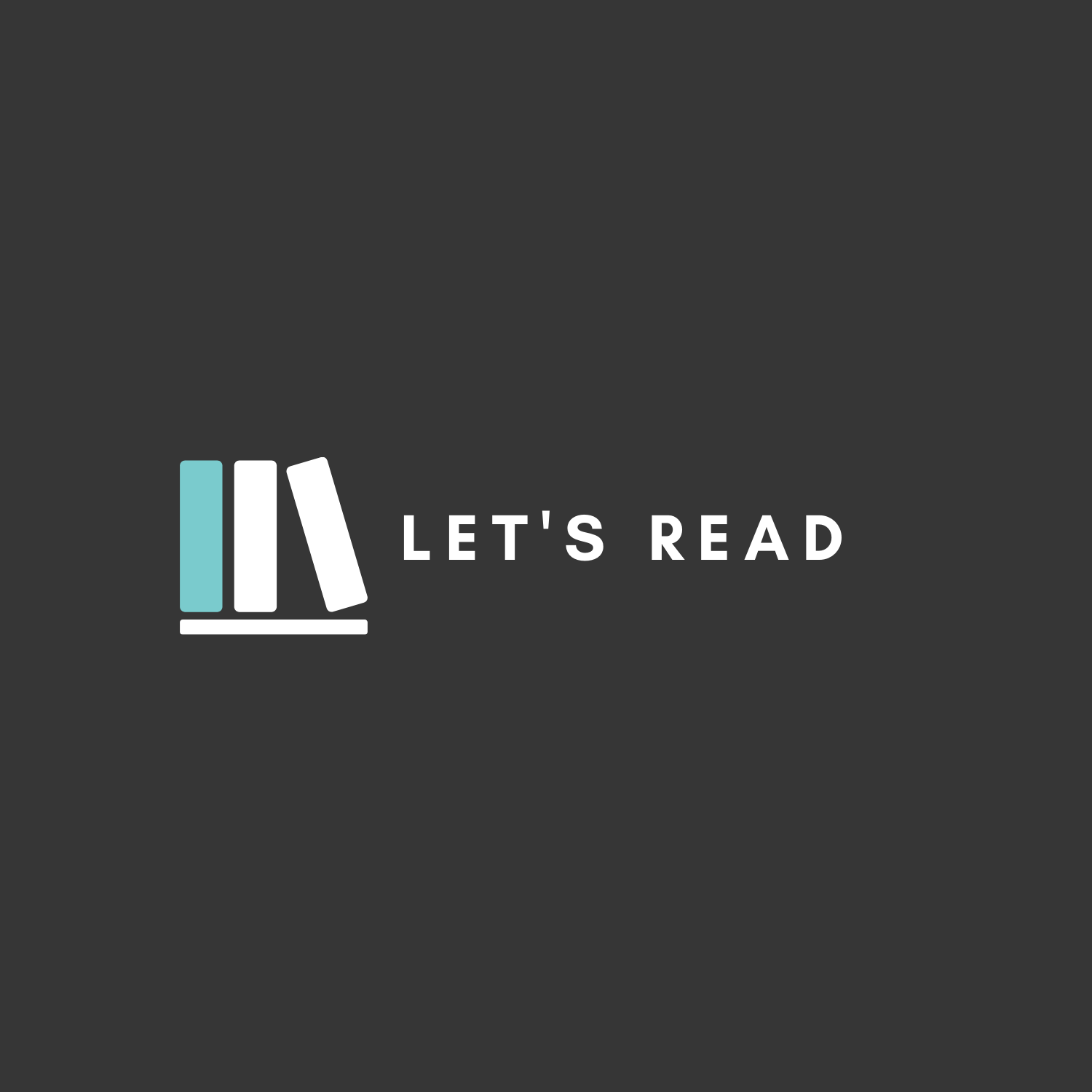 Let's Read: The Hole in Our Holiness
I think it is fair to say that since Christians are people of the book Christians should be people of books. This is not to say every Christian must be reading a mountain of books every year. Rather, Christians should be people who read steadily—whether quickly or slowly—and widely. We should continually renew our mind with both Scripture and written materials that will help us to better understand Scripture (Rom. 12:2; Eph. 4:23).
At the Irish Baptist College we recognise that not everyone is a reader. We are therefore launching an initiative on our blog entitled Let's Read with the aim of encouraging Christians to read trustworthy books in manageable chunks. Periodically we will invite you to read through a book over a period of months and during that time we will post a monthly reflection on the blog to encourage further contemplation on what is being read.
The first book we are going to do this with is Kevin DeYoung's The Hole in Our Holiness. The challenge is to read two chapters a month from January through to May. On the final Monday of each month a reflection will be posted on this blog.
For ease of reference here is the proposed schedule:
January: Read Chapters 1 and 2 (reflection posted Monday 25th)
February: Read Chapters 3 and 4 (reflection posted Monday 22nd)
March: Read Chapters 5 and 6 (reflection posted Monday 29th)
April: Read Chapters 7 and 8 (reflection posted Monday 26th)
May: Read chapters 9 and 10 (reflection posted Monday 31st)
Participants are also invited to share striking quotes or personal reflections from the book on social media using #LetsRead to connect with one another.
Happy Reading!