Testimonials (part-time studies)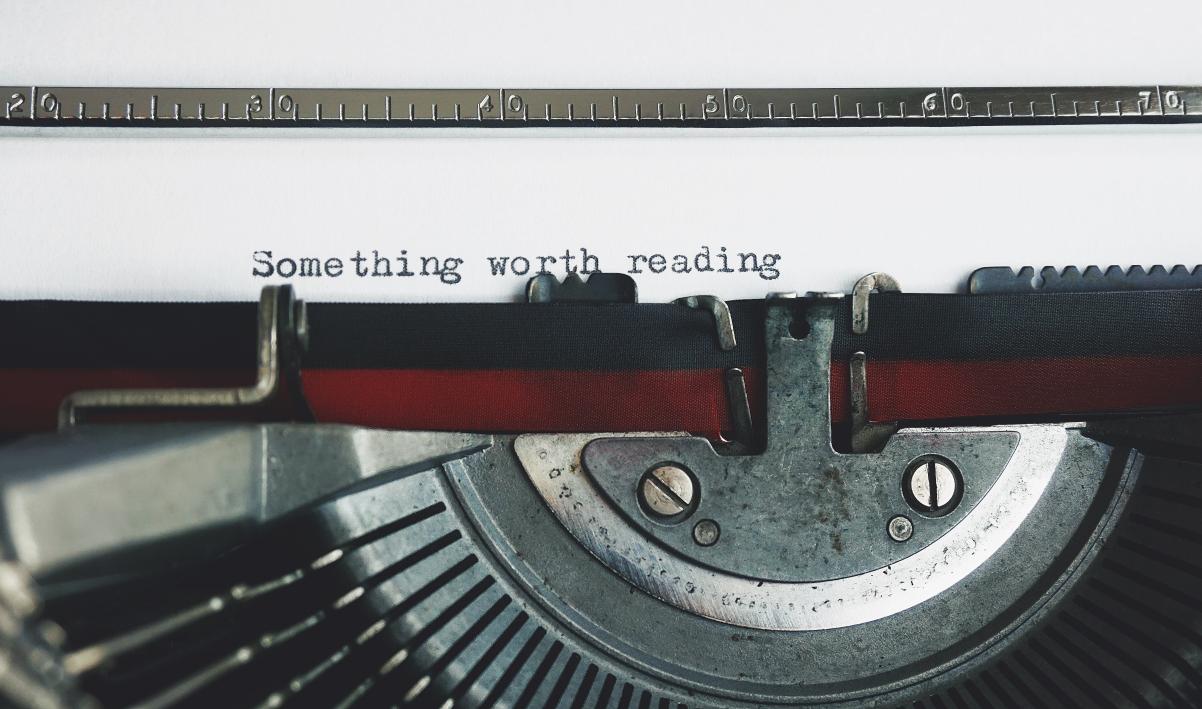 Alex Boyd (Strandtown Evening Class)
I am studying the part-time Christian Education Course with the Irish Baptist College. I attend the Tuesday evening class at Strandtown. I have finished the first semester of my first year and we cover three topics each evening. We are currently looking at Romans, Basic Christian beliefs and the Gospels. I started this course because I think it is important to fully understand what we believe and I also wanted to deepen my knowledge of the Bible. All three lecturers have a real depth of knowledge in their topic and challenge you to think about what God is saying through His word. I have enjoyed learning about the book of Romans. We have looked at how and why the book was written and how it is relevant to our lives today. I have found the evenings to be very encouraging and have enjoyed meeting new people from different churches.
Thomas Harpur (Moira Evening Class)
I enrolled in the part-time Christian Education Course at the Baptist Centre in Moira totally unsure if I was doing the right thing. Having left school over 30 years ago I thought I had left studying and essay writing well behind me. I should not have worried as I was met with great fellowship and friendliness. You can study at your own pace and at a level that suits you. I have just submitted my third essay - life is still full of surprises!
If you are considering any kind of ministry, or if you just want to grow deeper in the truths of the Bible, this course is the perfect place to start with its diverse subjects covering Old and New Testament studies, World Religion, Cults, Family Matters and Discipleship to name but a few.
Our class is a real mix of younger and older Christians coming from different denominations and backgrounds but with one common goal: to know our Lord and Saviour more and to study His word so we can be a light shining for Him in the darkness of today.
Alison Cathcart (Ladies Study Fellowship)
I enrolled for the Ladies Study Fellowship to complete a Christian Education Certificate/Diploma. After enrolling I began to panic slightly as I had only recently begun attending church and had not been brought up as a Baptist. I sent an email to check if there were any particular entry requirements as I was worried I might not be a suitable candidate!
The response was very reassuring "no specific requirements…just interest and a desire to grow in faith and knowledge. Your church and [length of] time at it does not pose a problem."
I am halfway through the second year and have enjoyed every minute of it! Last year the lectures included Missionary Work, The Life of Paul and The Life of Moses. This year we have just completed an overview of the Old Testament, a study of Matthew, and a study of discipleship.
My Bible knowledge was limited when I began and I found some lectures slightly more challenging than others. However, I have learned so much and have undoubtedly grown in my faith. The support and friendship within our group has been amazing. I can honestly say that every time I have walked through the doors of IBC I have been greeted with a friendly smile both from the staff and the other students.
For more information on these courses please visit: https://www.irishbaptistcollege.org/part-time/